Blurb:
Kidnapped while on tour, musician Sidonie Martel is transported to the mystical land of Avalon. A human without magical ability, she is completely vulnerable to the deadly forces surrounding her.

When she defies her captors and refuses to share her music, an act of violent cruelty leaves her broken, her ability to play silenced, maybe forever. Her only hope is a whisper in the dark, gentle hands that offer healing, and a man who refuses to show her his face yet who offers advice she dare not ignore.

One of the most feared and powerful sorcerers in history, Morgan le Fae serves a Queen he despises, Isabeau of the Light Court. Once a famous bard and an advisor to kings, Morgan has been enslaved to Isabeau for hundreds of years, acting as enforcer and the commander of her deadly Hounds.

Sidonie's music touches Morgan in places he had abandoned centuries ago, and her fiery spirit resurrects feelings he had believed long dead. For Sidonie, trapped in captivity, passion offers a comfort she cannot resist.

But Isabeau holds Morgan bound in magical chains that only Death can break. And in the court of a cruel, jealous Queen, the only thing that burns hotter than love is revenge…
Buy on Amazon
Buy on BN.com
REVIEW
Note: Thanks to the author for providing this ARC for an honest review.
Morgan...
The character we were built up to hate.
I remember his character from Pia takes Hollywood as the culprit behind the Fae zombie outbreak. And then in the first Moonshadow book we see he's not a complete a-hole.
SIDE EYE
In this book, we're introduced to Sid an amazingly talented violinist that catches the musical eye of Morgan. Bad move. There are so many people after him they are just itching for a way to take him down. Especially Puck aka Robin.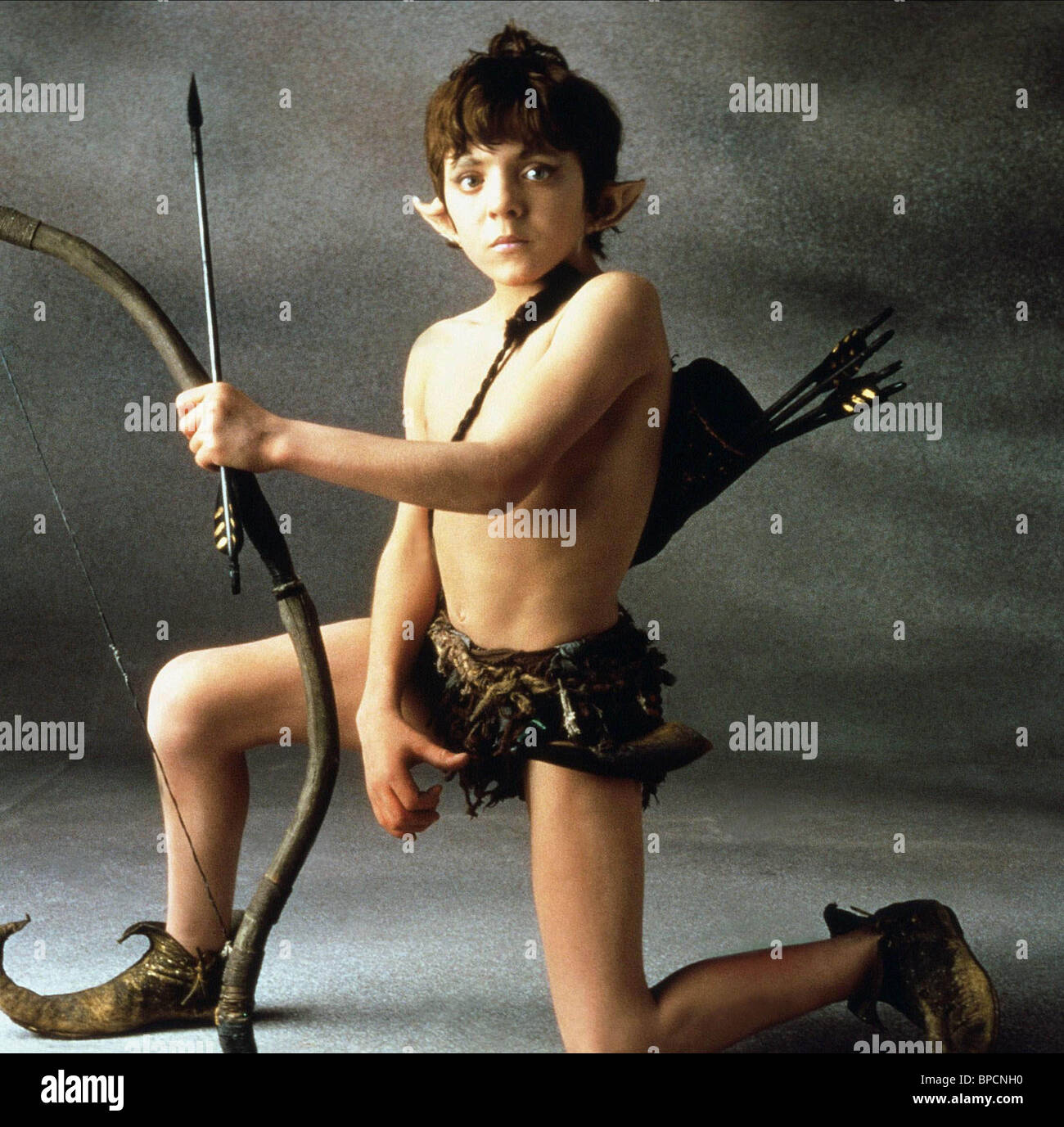 <spoiler>
From book one we know that Morgan was the one to capture Puck, by Isabeau's order, and as such he bears a huge grudge against him. But as not as much as he does for Isabeau.
To make a long story short,
Puck wants revenge. And he is going to use Sid to get it.
Train wreck. Commence.
Sid and Morgan fall into - something and before we know it the two are in it to win it.
Sid wants Morgan's freedom just as much as she wants her own. Cue edge of your seat tension. We discover who and what is holding Morgan hostage and we already know who is holding Sid hostage. What we don't know is how to free both of them. Talk about biting your nails pulling your hair out tension. I honestly could barely read fast enough I was so invested in their freedom and getting Isabeau and Modred their comeuppance. The story itself was not predictable and I liked the fact that there weren't characters from previous series books. This book was all about Sid and Morgan. Though, there was a short scene with Cuelebre at the end.
I completely enjoyed this book and am enjoying this new Moonshadow series. I cannot wait to read more.
Meet the Author: